BEST BRIDAL MAKEOVER Services IN UDAIPUR
Our MAkeup Servies
Welcome to Pinks and Peaches, the place where artistic talent and beauty collide to create glamorous dreams. Our makeup services are made to accentuate your inherent beauty so that you always feel and look your best. Whether you're getting married, going to a special event, or just treating yourself to a little luxury, our talented makeup artists can turn your idea into an amazing work of art.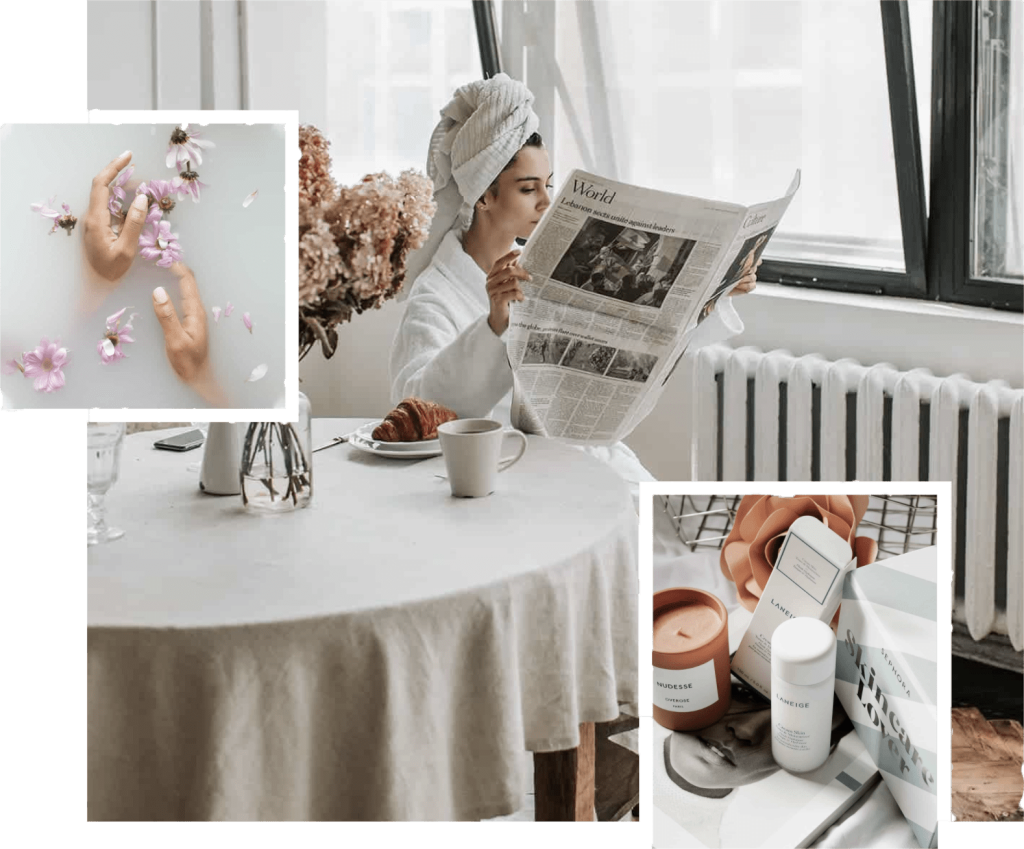 Our Service
Hair Care
Hair Care Sanctuary, where tresses are transformed into works of art. Our skilled stylists offer a range of personalized services, from cutting- edge styles to intricate updos, ensuring your hair complements your beauty…
Beauty Care
Our skilled beauty experts are dedicated to enhancing your natural allure. From rejuvenating facials to pampering treatments, we tailor our services to elevate your beauty and complement your unique style…
Nail Care
a pampering experience for your fingertips with our Nail Care services. From chic manicures to intricate nail art, our skilled technicians ensure your nails reflect your style…
Eye Makeup
our expert eye makeup services, you can discover the key to gorgeous eyes. Our talented artists bring out the beauty in every blink, whether you're going for a soft, natural enhancement…
Facial & Massages
Our professional therapists offer revitalizing procedures designed to bring out your inherent beauty. Feel at ease and radiant the ideal precursor to flawless makeup.
Get in Touch
Capture the essence of timeless beauty. Book your dream bridal look today. Let your journey to a breathtaking transformation begin with a single click."